Umpqua Illustration Library
In collaboration with illustration duo Jolby and Friends, I art directed a set of illustration assets that have been instrumental in storytelling across channels.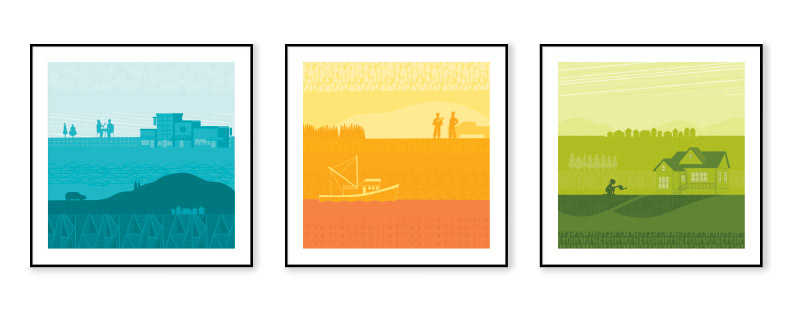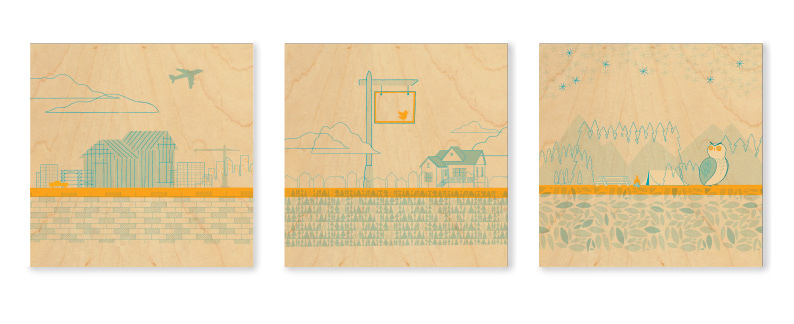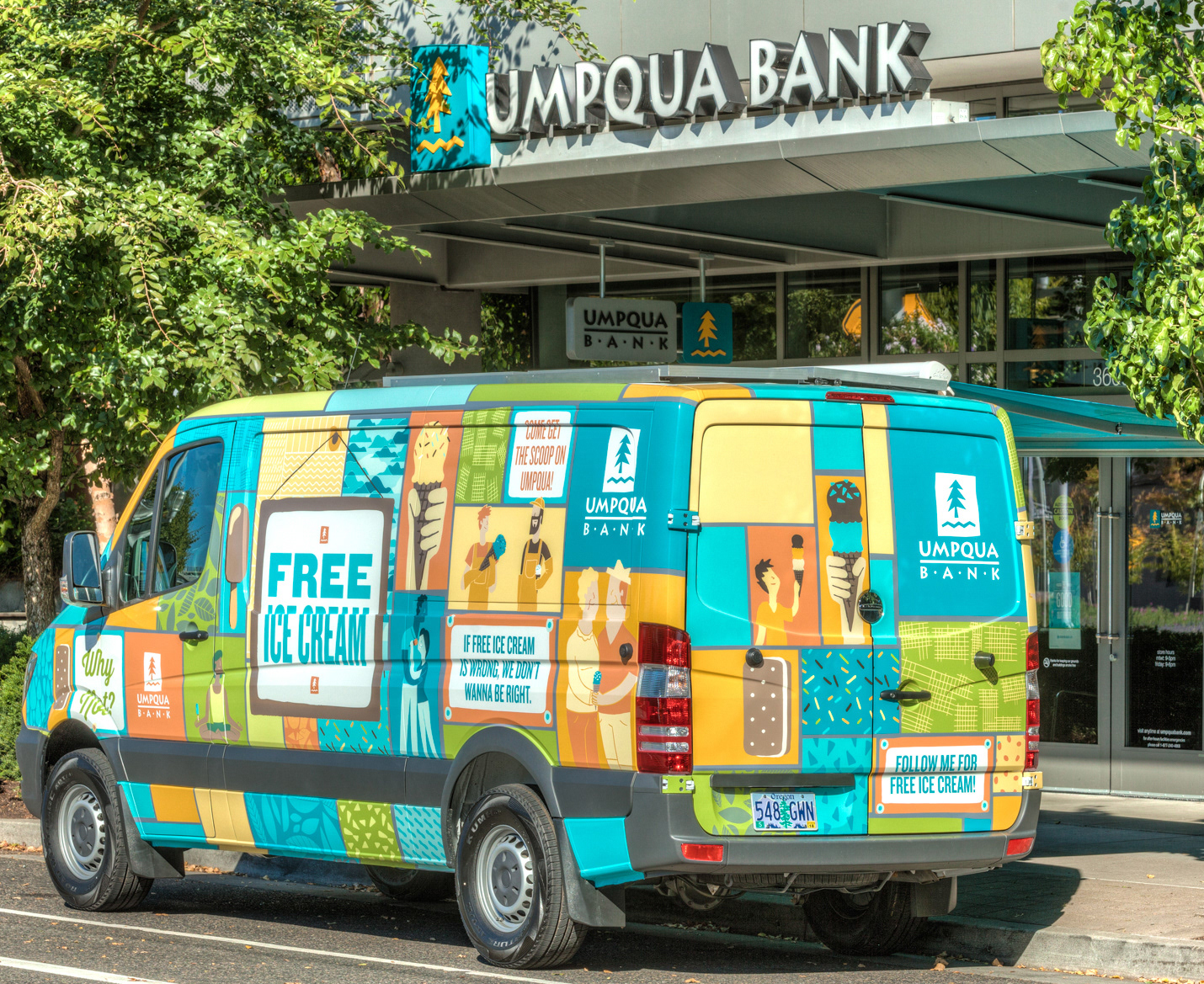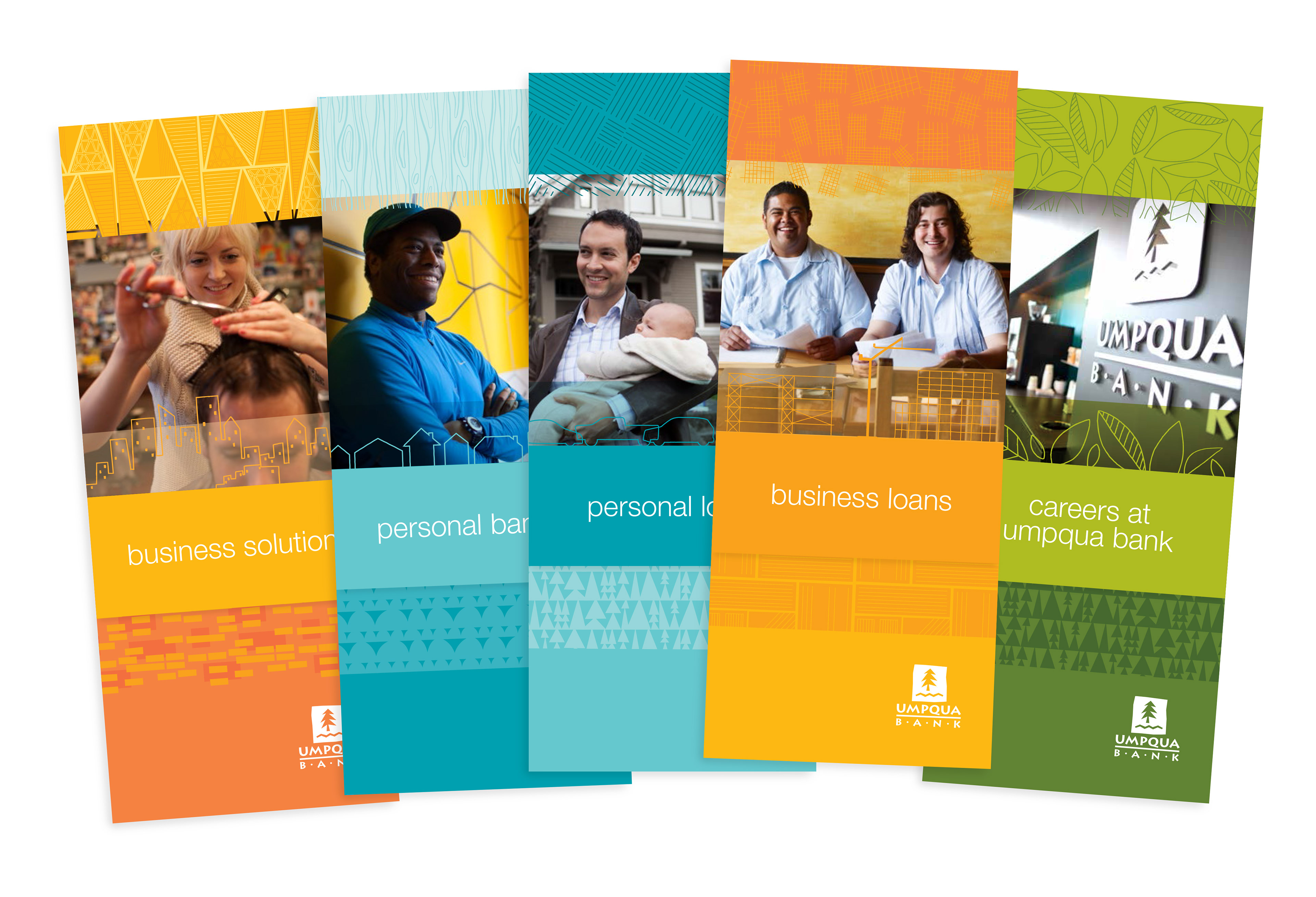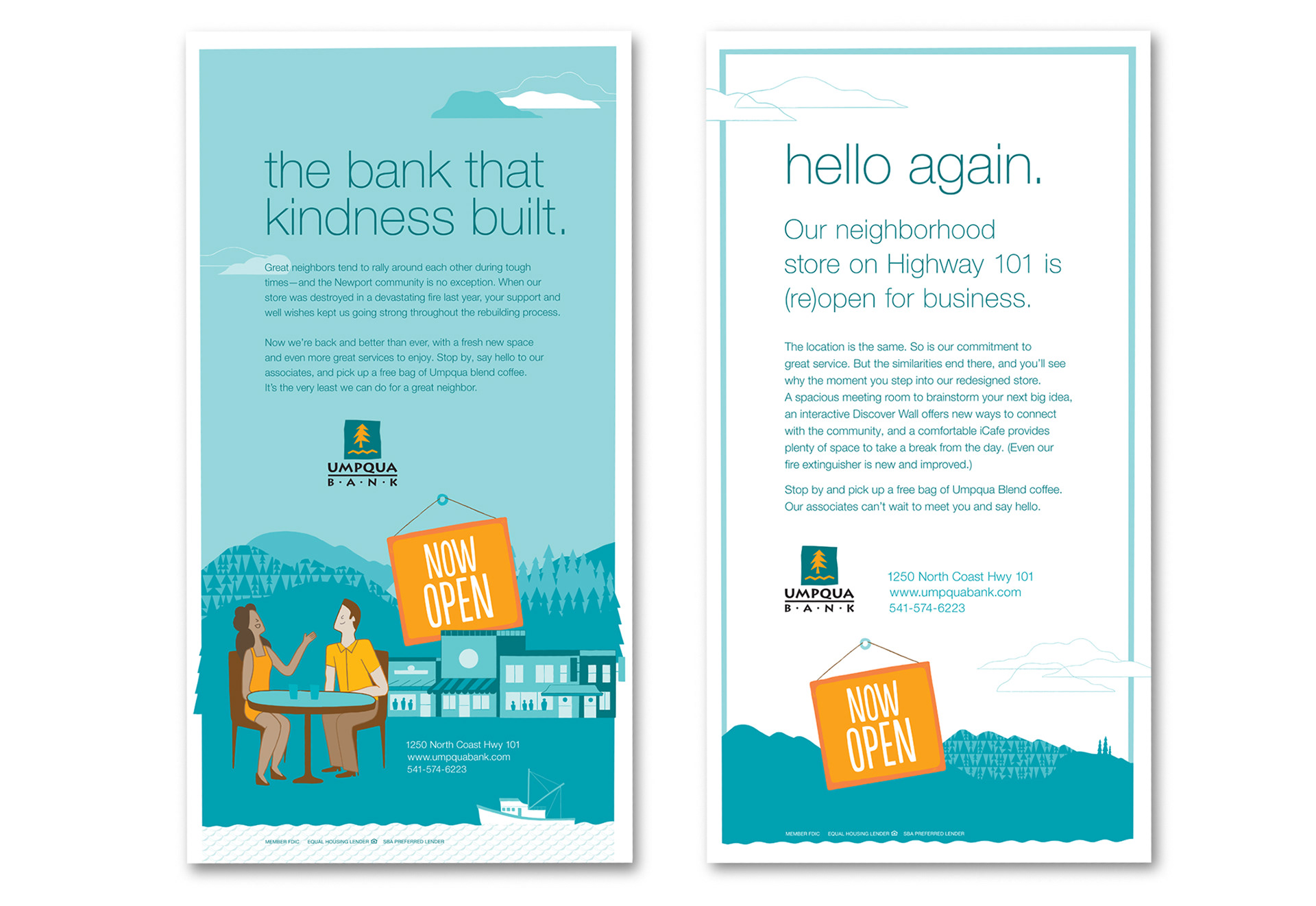 In collaboration with Jolby and Friends, I developed a new illustration library for Umpqua Bank that showcased the brand's focus on community. From personal finances, to business, to commercial, the illustrations were carefully concepted to show a community that is thriving and growing. We chose Jolby as our artistic partners for their modern, playful approach and hand-drawn aesthetic. This illustration library has proven incredibly flexible, and together with Umpqua's established color palette, brings both color and sophisticated craftedness to environmental graphics, ads, interactives, and collateral.