Nike Hong Kong Showroom
Nike Hong Kong Showroom environmental graphic design. Developed in collaboration with Dan Zimmerman, at Zimco Design.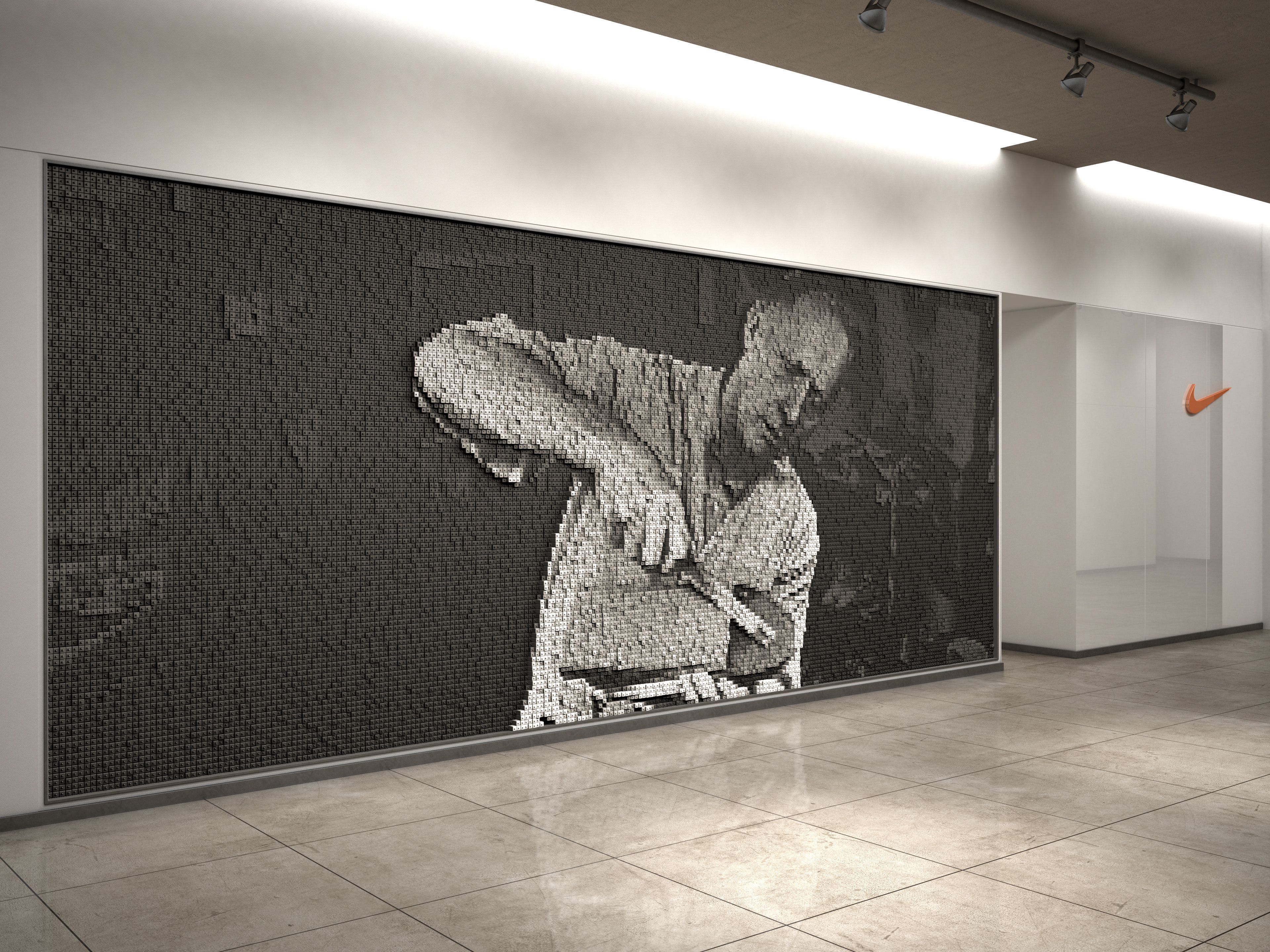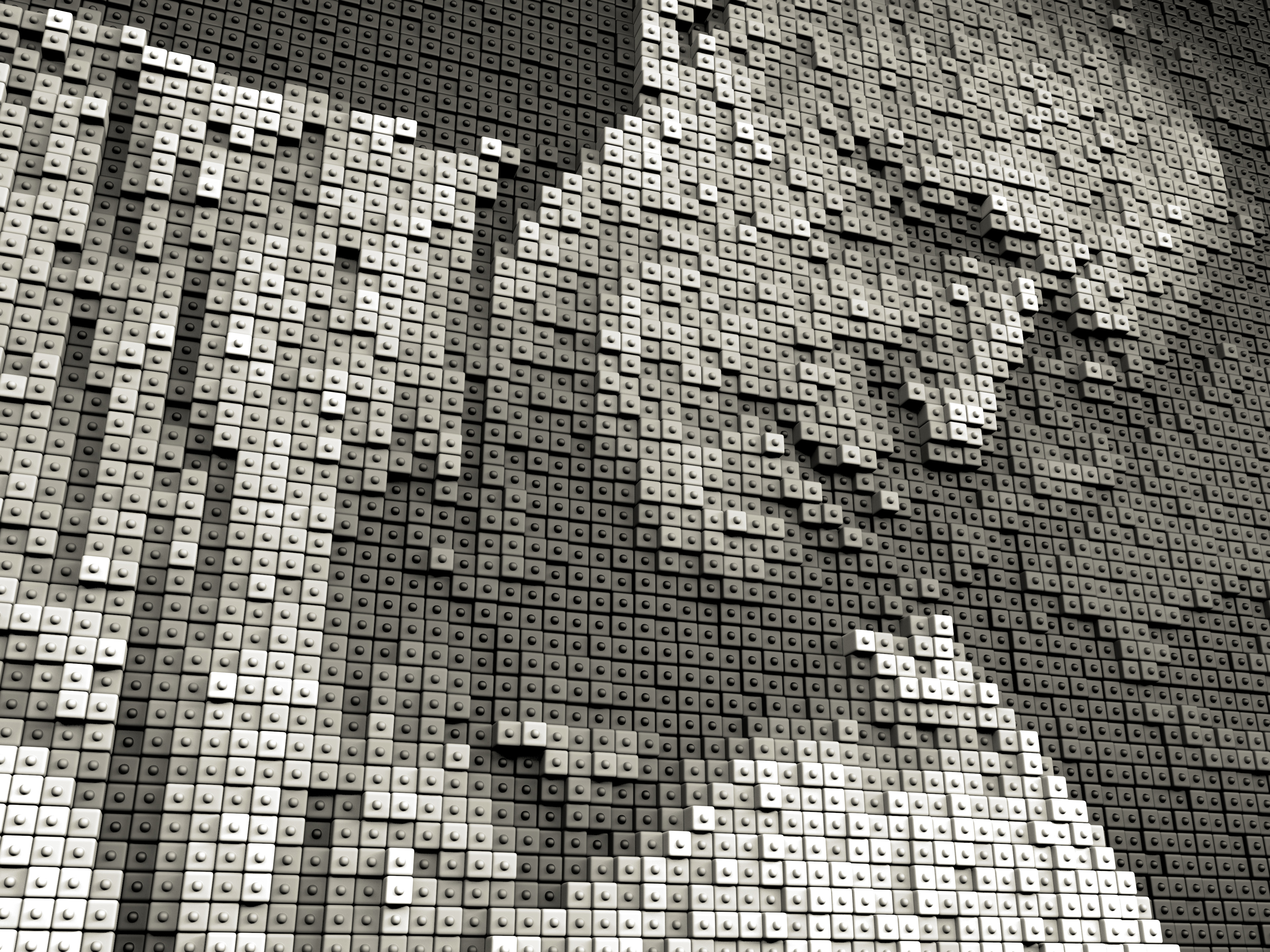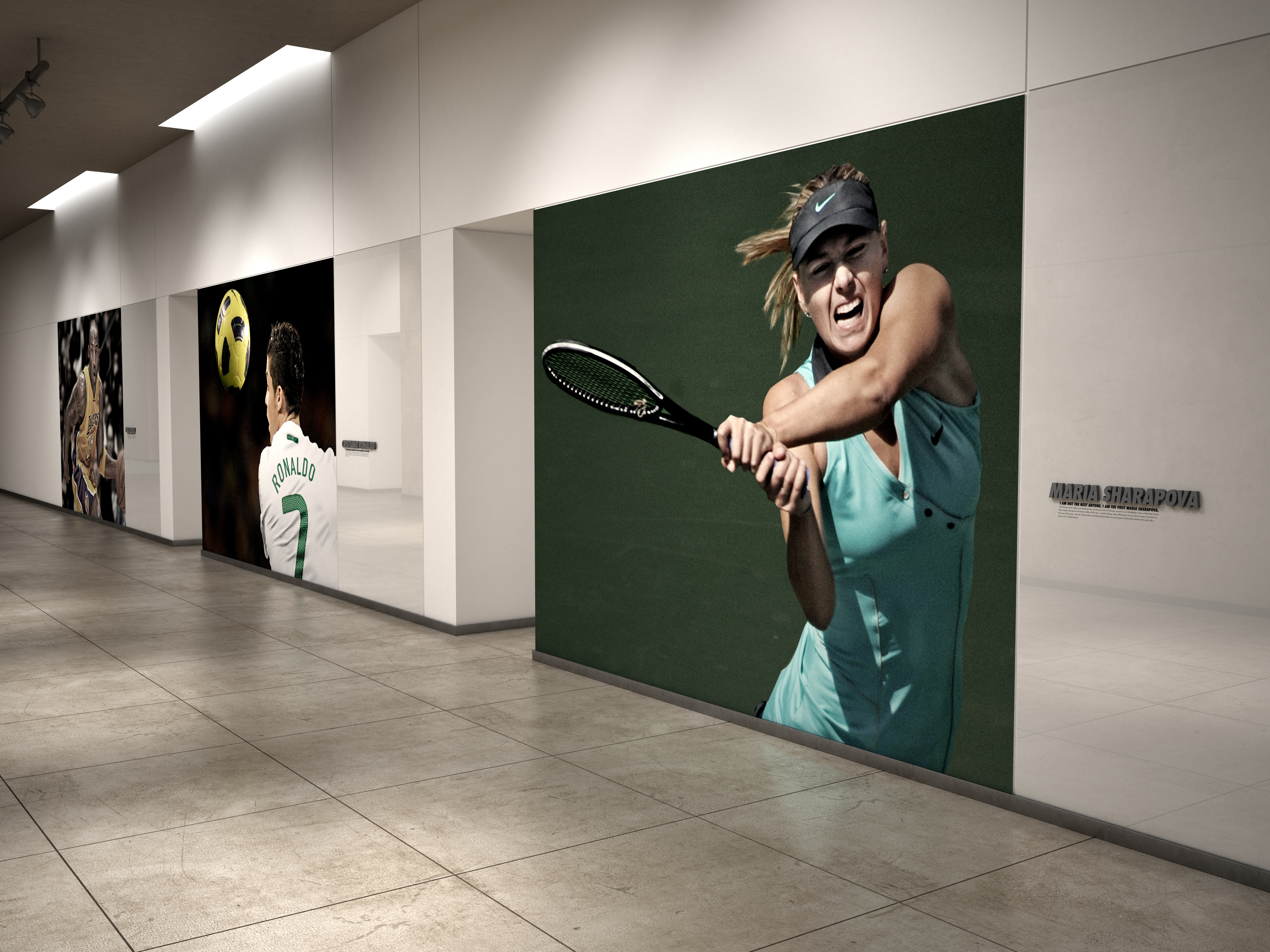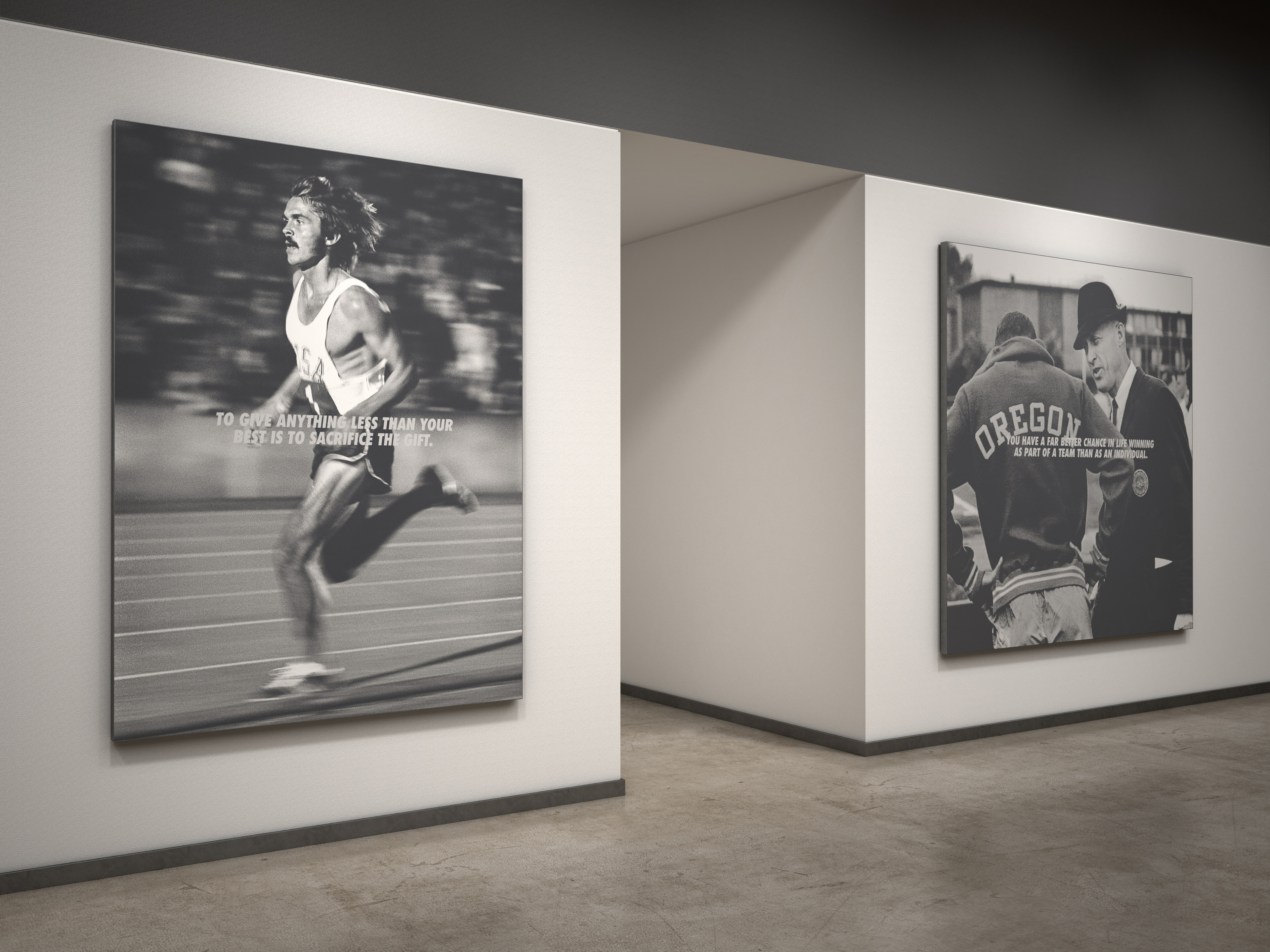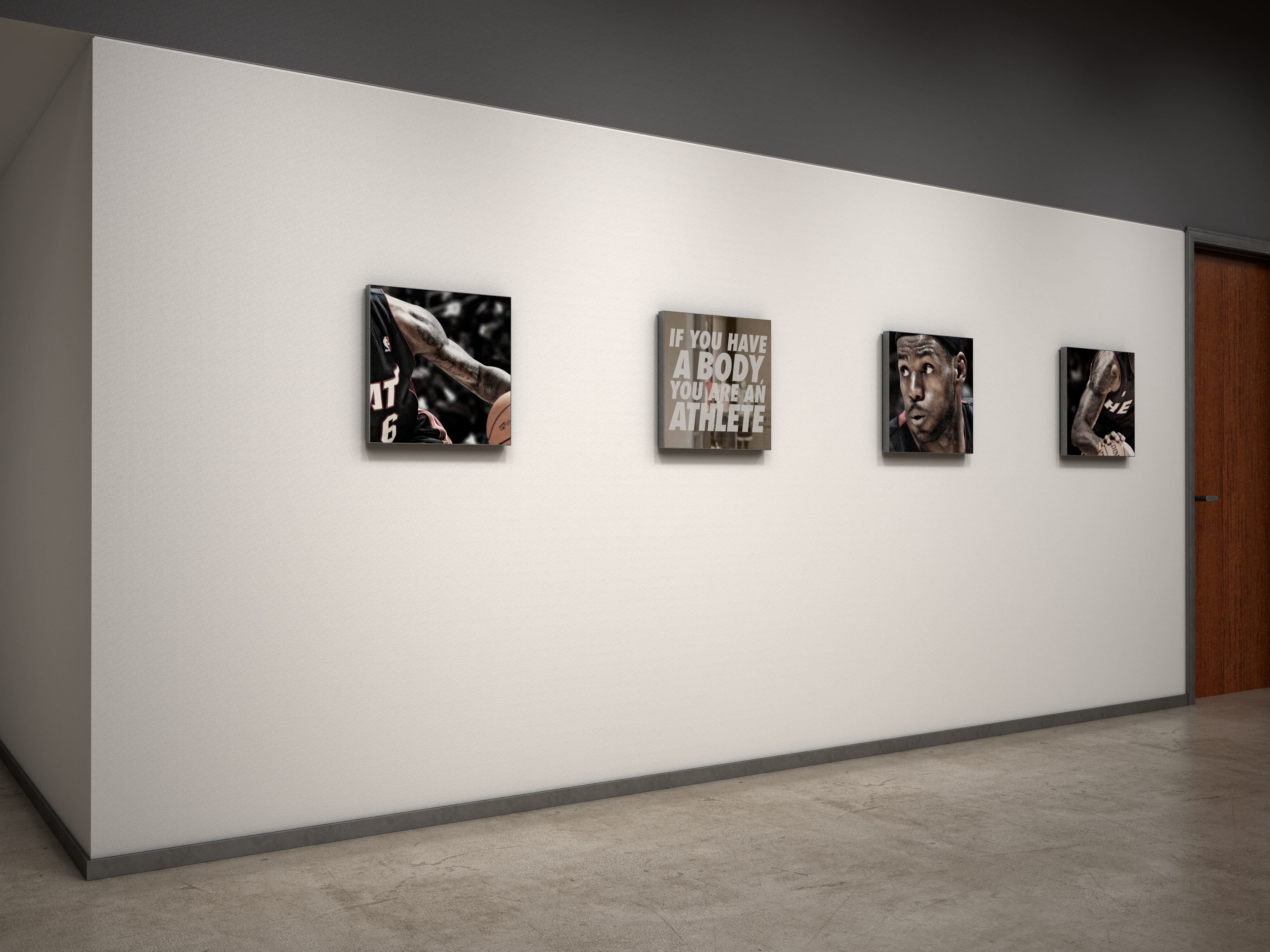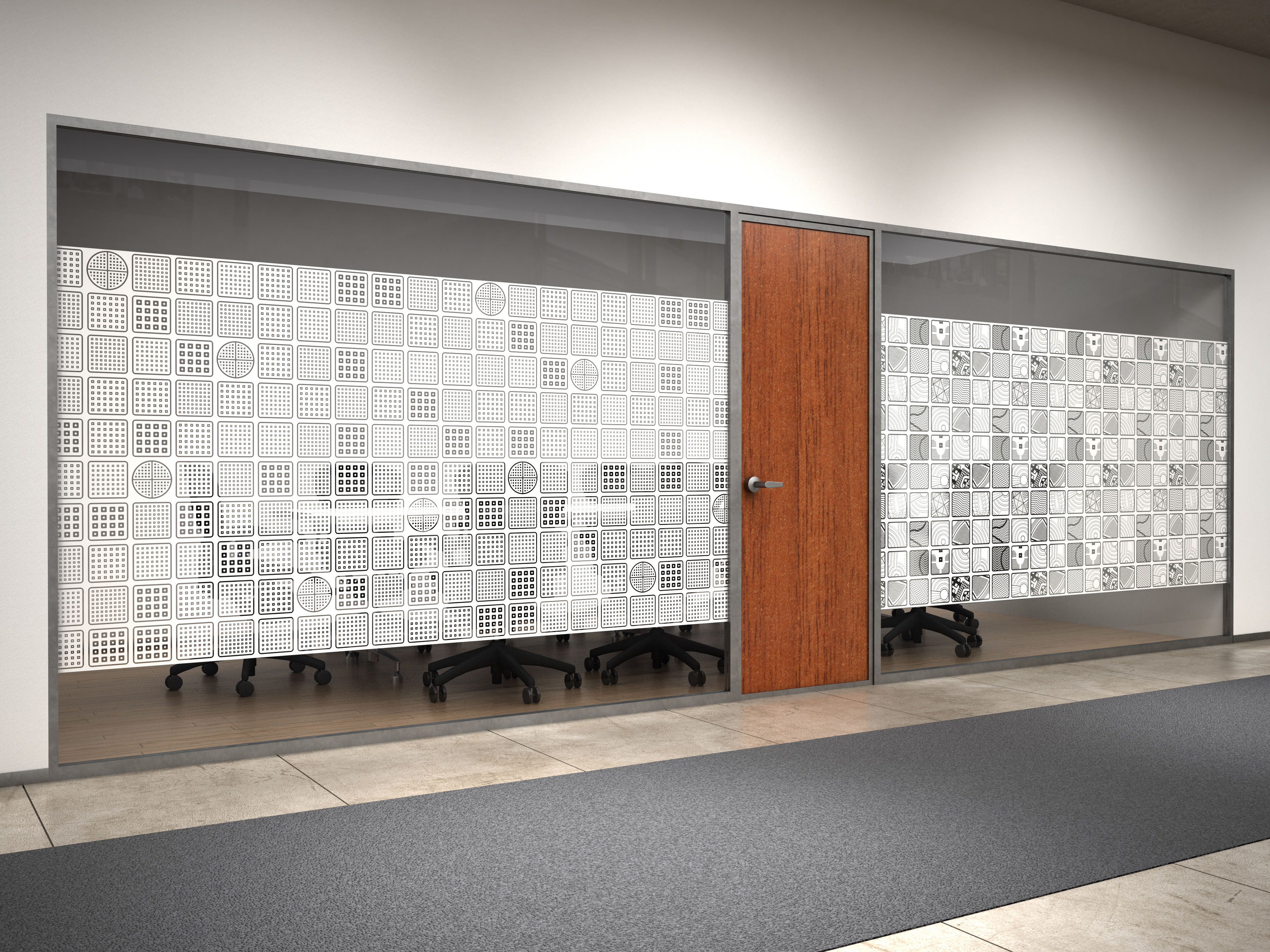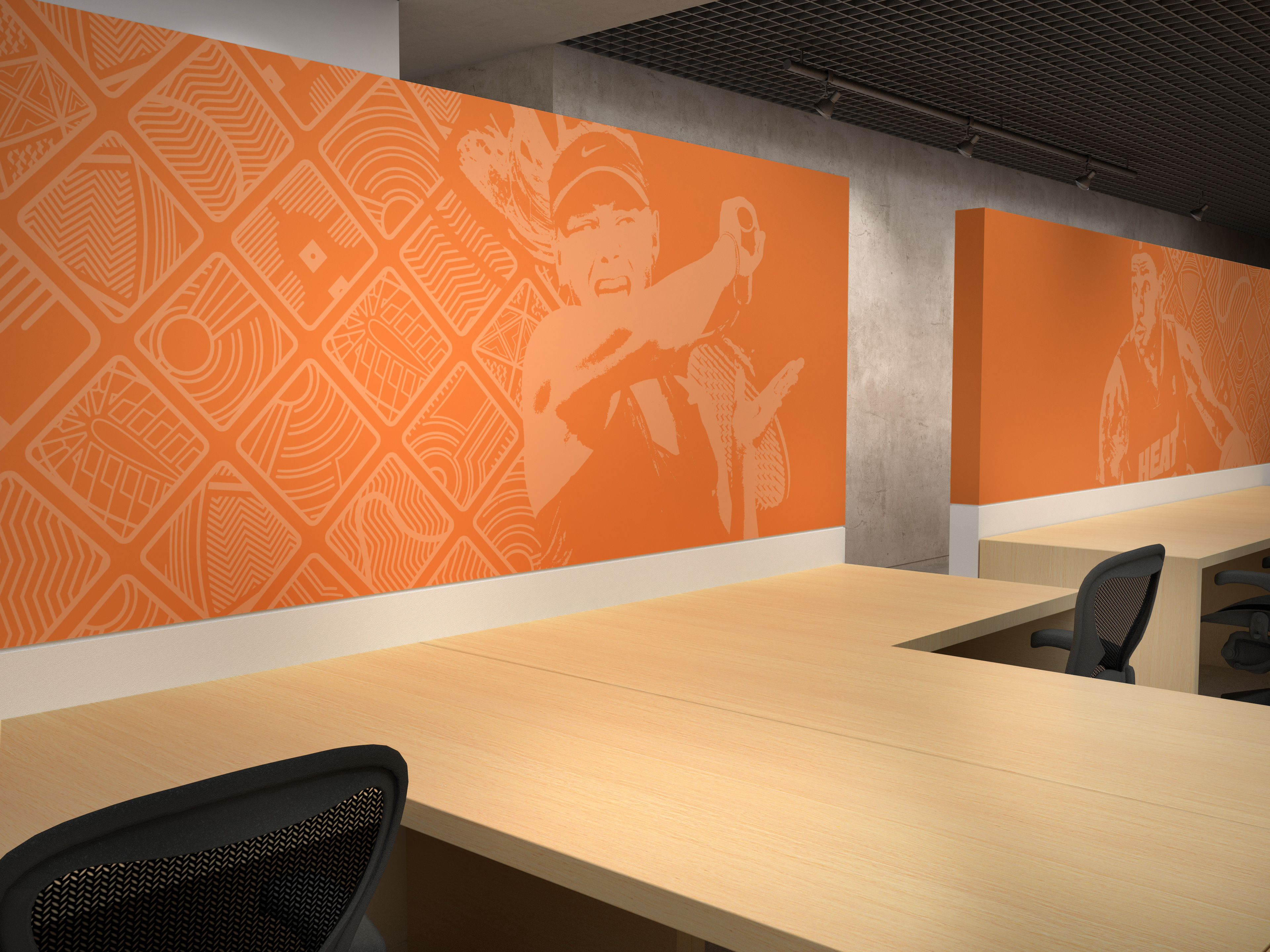 The graphics for Nike's Hong Kong Showroom were primarily to bring some brand heat to office spaces throughout the three floors of a high-rise office tower. Using images of contemporary sponsored athletes and images from Nike's history paired with quotes from Bowerman and Pre, along with the Nike Maxims, we created textural graphics that gave some pace and meaning to the office space. Also created a pattern of waffles and other famed outsoles, used in the graphics and as a vinyl privacy frit for offices and meeting rooms. 
​​​​​​​