smart design for emerging brands.
After more than two decades' experience in brand design, I've developed creative visions for a wide variety of industries. With a firm footing in creative strategy, my work involves developing a brand's design language in digital, print, retail environments, and social media. I love pushing boundaries to stay relevant in our rapidly changing culture – exploring a brand's potential with an iterative process and by building relationships with marketing and product development teams. I am energized by mentoring a collaborative creative team, and cultivating creative chemistry.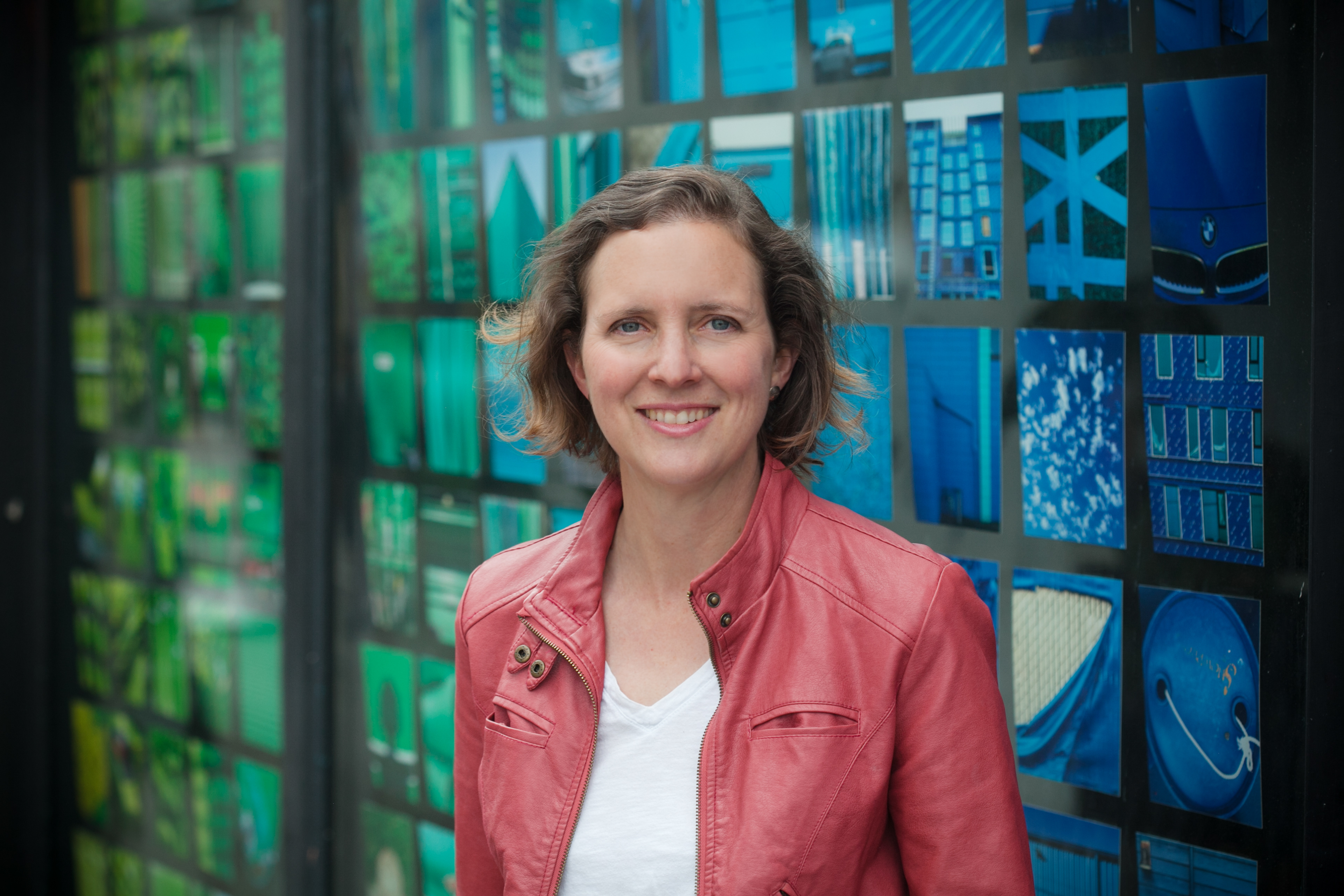 Things I've done and want to do more of:
Creative direction, brand strategy, user experience, creative workshops, mentorship, web design, logos, illustration, typography, social media, retail, environments, print, photography, art direction, production, copywriting.
Brands I've worked on:
Nike, Adidas, Keen Footwear, Google, Google Fiber, Coca-Cola, Diet Coke, Umpqua Bank, Zoom+Care, Social CBD, T-Mobile, Linfield College, Lewis & Clark Law School, Portland State University School of Business, Farmer Brothers Coffee, UNICEF, Sodexo, Child Aid, Gamblin Artist's Oils, OHSU, The Tech Interactive, Smith Sport Optics, Solomon, Sokol Blosser Winery, Skout Trailbar, Blendily, Prometheus Properties, and the Paramount Hotel.
Mostly, I love making stuff, and making it beautiful.